Germans eye economic boost with Iran
none comment
Friday - 11 November 2016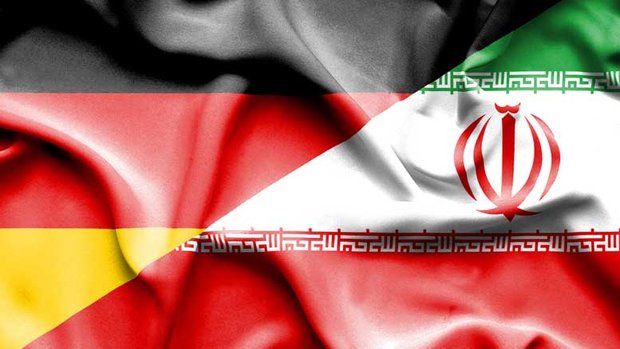 "The bilateral ties between Iran and German nations are beyond economic relations and the JCPOA has paved the way for broadening and deepening the relations between the two countries and these opportunities for cooperation should be seized," said Minister of Economics, Labour and Transport in German state of Lower Saxony, Olaf Lies, at a meeting with economy delegation of Iran's Eastern Azerbaijan Province on Tuesday.
He maintained that the Islamic Republic of Iran was one of the economic powers of the Middle East which had expansive trade ties with Germany and Lower Saxony before the imposition of anti-Iran sanctions.
"We are eager to continue and develop the trend of relations with Iranian companies and this feeling is reciprocal as the Iranian partners are also willing to cooperate with German companies," asserted the Lower Saxony's State Minister for the Economy, Labour and Transport, "
Mr. Lies articulated that the victory of the JCPOA has created high expectations and the consequential merits of the deal should be taken advantage of.
"One of the big and important issues after the JCPOA is restoration of financial routines and banking transactions which need joint cooperation and endeavor to be resolved," said Olaf Lies of Germany's Lower Saxony, "Both of us, the two sides, are after proving the benefits of the way undertaken for brokering the JCPOA and the valuable results of it."
YNG/IRN8229961
view: 72